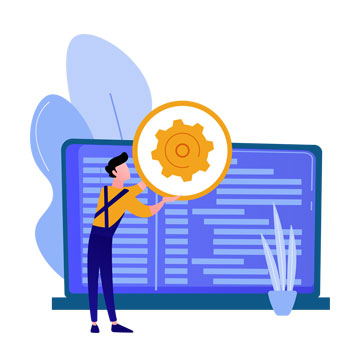 1. Simple is easy
Ease of service
We at Mad over tech ensure real-time assistance for our customers because we understand technical glitches and the need for them to be resolved.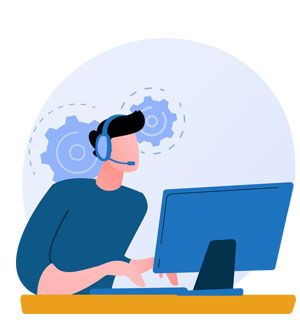 2. Planning is customized
Easy to customize
We understand the need for consistent speed and, which is why our well-thought-out, easy-to-customize plans will keep you connected at all times.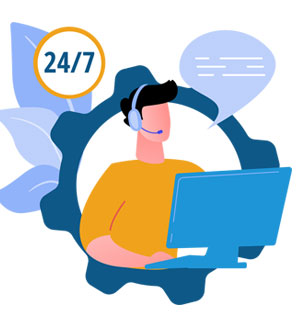 3. Availablity is constant
24/7 availability
We are a team that strives towards achieving customer satisfaction and our 24X7 assistance will benefit YOU.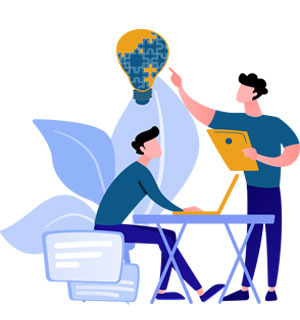 4. Local is Vocal
Easy to work with
We are a local Australian Company that comes from the Mad Over Group PTY Limited. Our qualified in-house local technicians will always be available to provide support.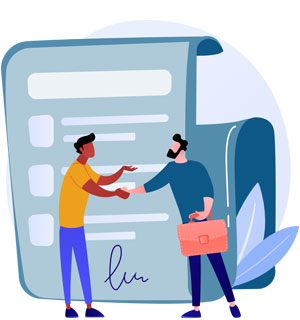 5. Commitment is constant
Commitment
We are aware that dreams do not turn into success by just dreaming and hence we believe in commitment towards our work.
Our Partners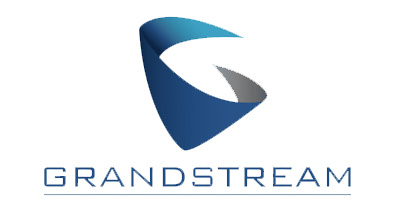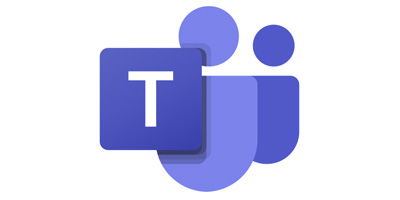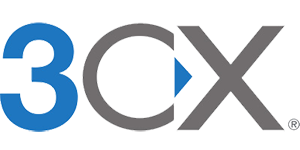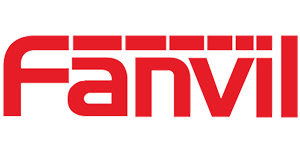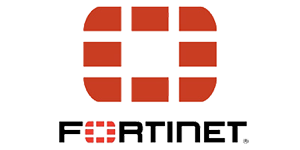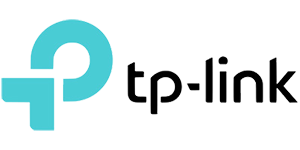 See what our clients wants to say
Testimonials
See what our clients wants to say
Testimonials