One-Stop "MAD" Access
Bringing into homes and workplaces a fusion of service and marketing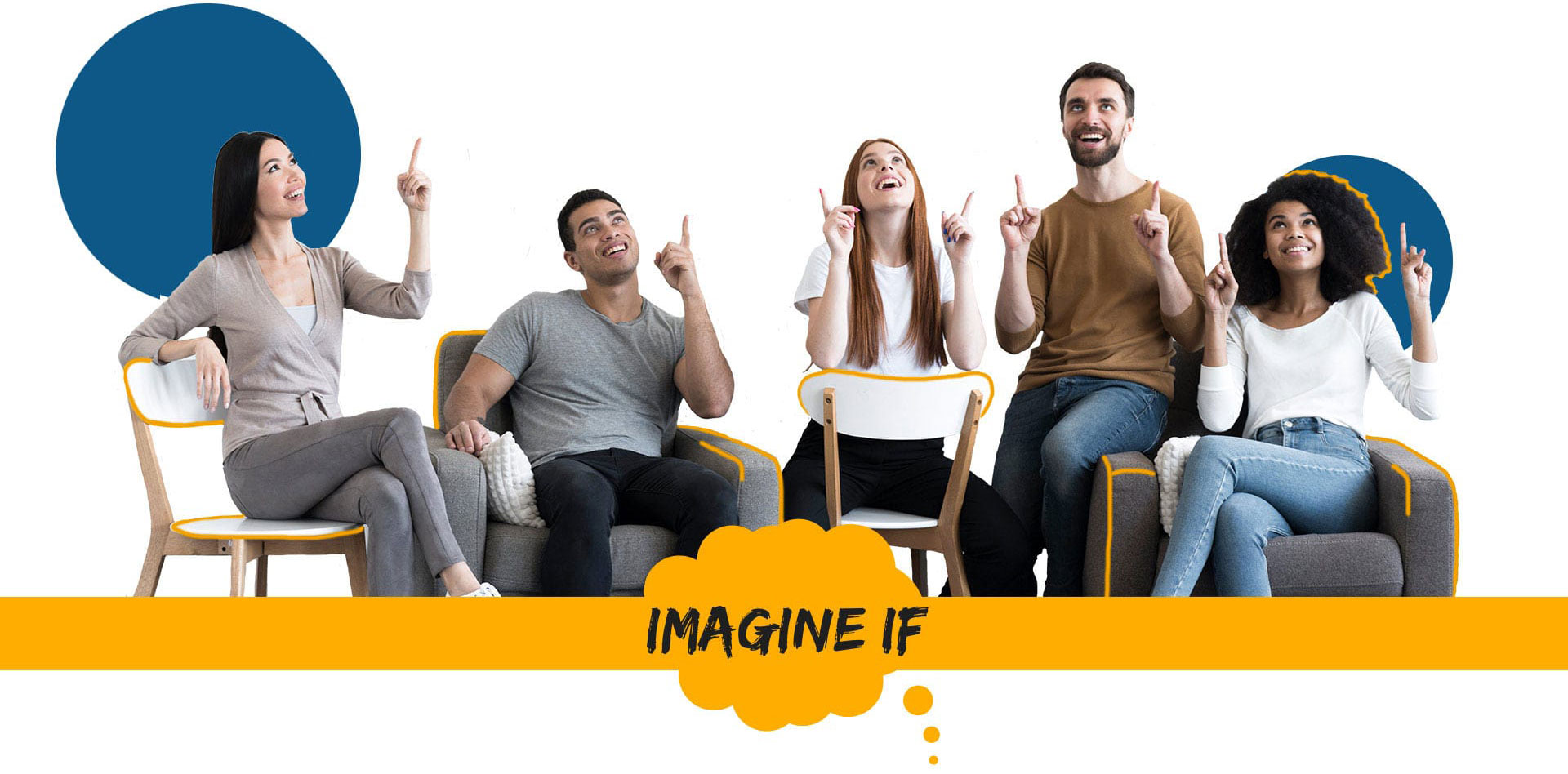 1. If a bunch of tech-crazy telecom professionals meets the best-in-class marketing minds
2. When you get a made-to-order marketing solution for your business by just buying a phone line
3. Imagine, when both - product and service can be made available to you without the need for you to hire a high-priced agency expert
"MAD" isn't it?
……that's what we are all about.

At Mad Over Tech, we are pushing the boundaries of tech and marketing to give small businesses, corporates, independent business owners, and marketer's pure value for every buck spent on office tech. All in return for customized marketing solutions, which empower your line of work.
When you become a "MAD" customer, it's not just about CONNECTIVITY but CONNECTIONS: we can form for your small business, enterprise, or a simple home network.
…that's what we are "MAD" about.
We believe that it's not just about a sip line or internet connection that you buy from us but also supercharge your business with bespoke marketing solutions that put the "Tech to Work".

OUR "MAD" MOTTO
24/7 Real-Time Assistance
We know you are mad in love with what you do and so are we…whenever you need us. We got your back, always.
Innovative
Communication
Solutions
Can you beat this? a one-stop-shop for internet, sip lines, and marketing tips? Crazy, right? Well, Mad Over Tech is exactly that. We bring to you innovative communication solutions that too under one roof. Be it a small business, corporate workspace, or even your residence, our telecom solutions will be ready to power you up.
Customised Tech Plans
Work, Play, Chill – Repeat: We understand the need of our customers and make communications easy for them. Mad over Tech offers tailored packages that suit your unique needs for work, play, and chill. We have developed end-to-end deployments and customisable plans, which will benefit YOU. So, if you feel a plan does not suit your requirements just hit us up and our team of "MAD" experts will craft a plan just for you.
Plan. Design. Deploy
It's simple: you pick your PLAN, we DESIGN the solution, and DEPLOY it at your convenience. We believe in fast game-play and our plan, design, and deploy policy never skips a beat: just like our high-speed communicative network.