MAD Over Cloud
Why let the sky be a limit… with Mad Over Tech's all-in-one cloud hosting and connectivity you can do almost everything from the cloud, and maybe order your pizza too while you are at it.
Why Hosting with Mad Over Cloud?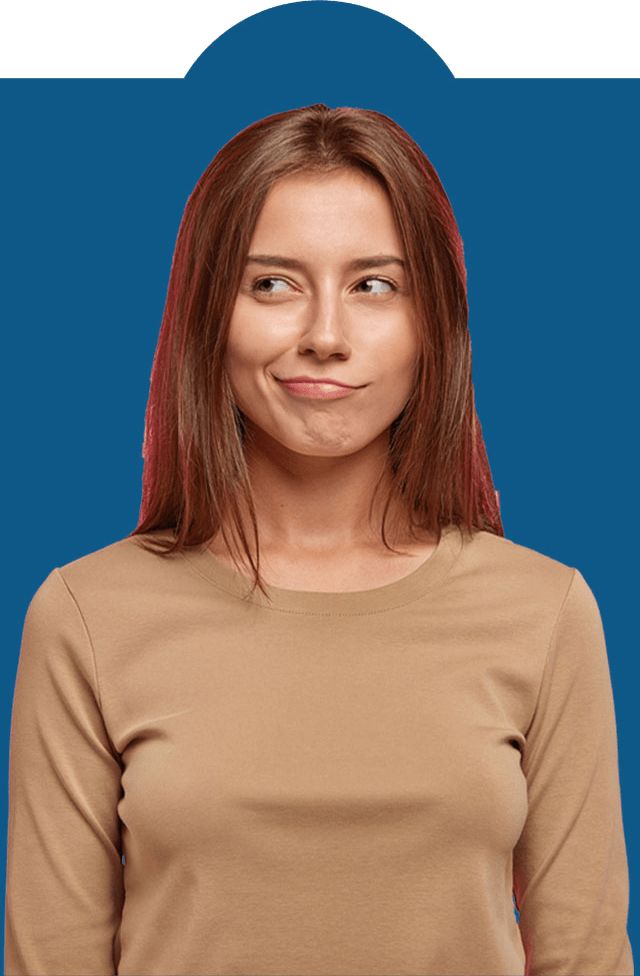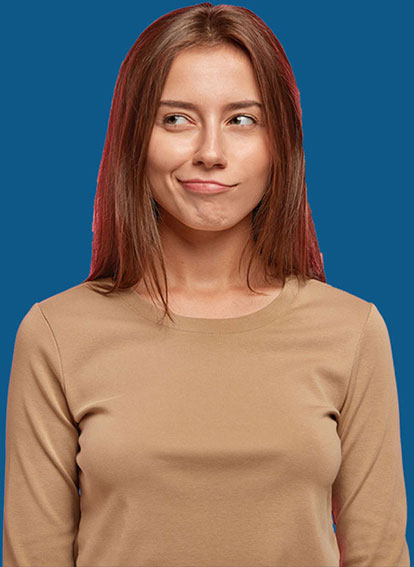 3CX
The Mad Hatter of managing your business connectivity on the go. This all-in-one "MAD" app puts you in the driver's seat, here's how.
TEAMS CALLING PLANS
We are "MAD" about connectivity, just like the Microsoft Office Team Calling plans. With us, you will be able to enjoy some crazy Microsoft benefits