Our Partners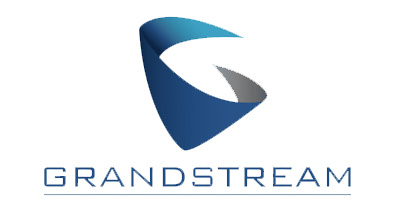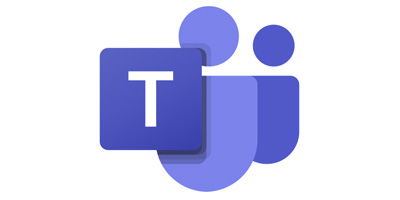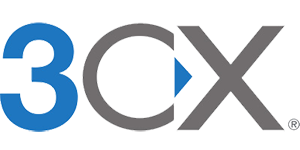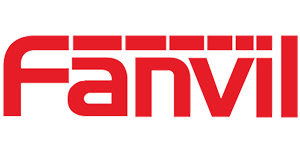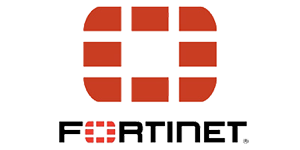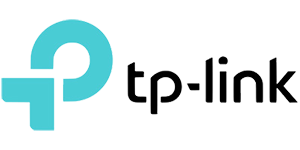 Our "MAD" range of telecom solutions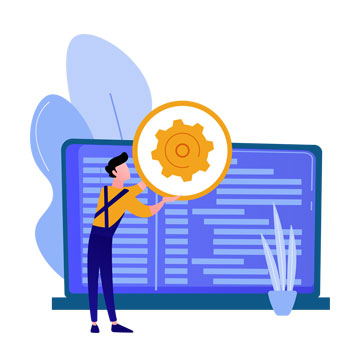 1. Simple is easy
Ease of service
We at Mad over tech ensure real-time assistance for our customers because we understand technical glitches and the need for them to be resolved.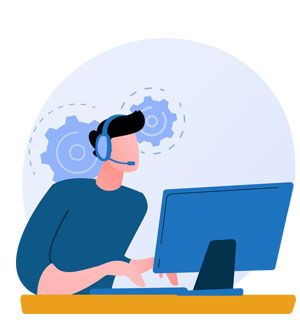 2. Planning is customized
Easy to customize
We understand the need for consistent speed and, which is why our well-thought-out, easy-to-customize plans will keep you connected at all times.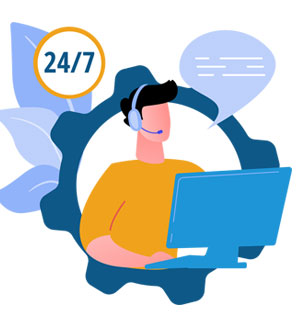 3. Availablity is constant
24/7 availability
We are a team that strives towards achieving customer satisfaction and our 24X7 assistance will benefit YOU.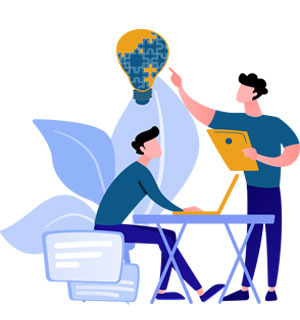 4. Local is Vocal
Easy to work with
We are a local Australian Company that comes from the Mad Over Group PTY Limited. Our qualified in-house local technicians will always be available to provide support.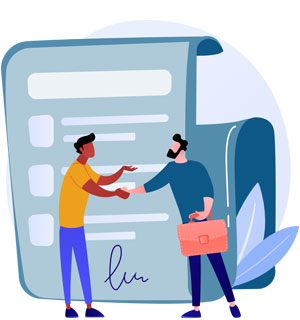 5. Commitment is constant
Commitment
We are aware that dreams do not turn into success by just dreaming and hence we believe in commitment towards our work.
Small Business Powering forward
Small businesses are transforming into the big world, all with the power of connectivity. We got your back when it comes to getting the best of the best to keep your business connected.
Freelancers
Working on the move? Being connected is mission-critical. Trust the Mad over Tech plans that keep you available when you want to be over the phone and all across the web.
Residential
Be it downloads or movie bingeing, social media scrolling, or an unlimited number of long calls; we at Mad over Tech are prepared for it all.
Mid – Large Corporates
If you are looking for speed and connectivity, you are at the right place. We got you covered with your IVRs and teleconferences at all times.
Gamers
Mad About Video Games? We got your back here too…be it a high-speed download or a smooth gaming experience.
Small Business Owners
Mad About Video Games? We got your back here too…be it a high-speed download or a smooth gaming experience.
What Our
Customers Says
Don't take our word for it, see what our students, parents and affiliates have to say about us.
My business was really struggling for the past few months. Thanks to Mad Over Tech for coming to our rescue. We can't be more thank full for the amazing work you have done for us. Forever grateful. Good luck with everything 🙂
-Payal Bisht
I have been a customer of Mad Over Tech for my internet needs, the internet speed has always been consitent to what has been promised and the network is highly reliable, communication with them have been a breeze with them often going above.
-Sunny Raichada
The intention to help and solve problems if they arise is very important for me when choosing a service provider. Madover Tech gets a tick in both fronts from me. Highly recommend!
-Nikhil Kunnathully
Have been using their internal service since covid & found it amazing. We have the 100/40 speed and never been disconnected and we get average 95mbps speeds.
-Sonalika Bhargava
Have been using their internal service for sometime now and have never had any issues, internal speed is fast and reliable and great customer support, highly recommended.
-Gaurav Solanki